All Eyes On "Jerusalem" interview with Rico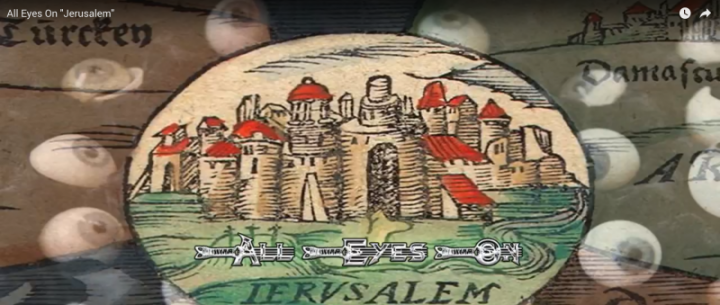 As a perfect Red Heifer is born, the Temple Institute is now even closer to the realization of a third "Jewish Temple". Rabbi's point to Trumps relocation of the American Embassy as possibly prophetic. Rico Cortez joins us to discuss the events unfolding.
The following is a list of recommended resources for this teaching:
More resources coming soon...