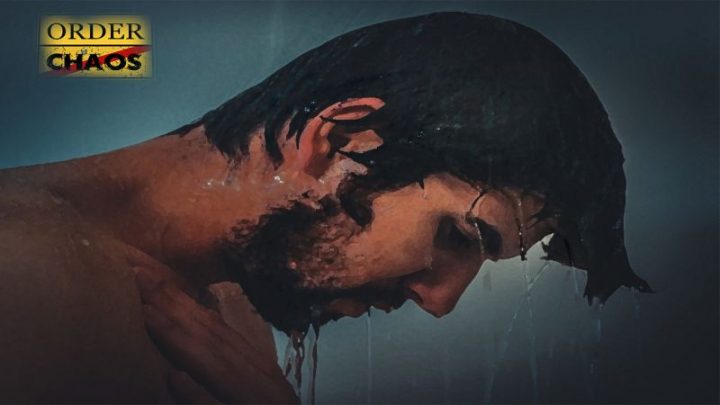 We pray that you enjoy this week's Gospel Cycle titled Authority to Battle Chaos. This week we discuss Matthew 8 - 10 and the laws with the rituals of leprosy.  We will be explaining how the lepers go from chaos to order, when they follow the laws and rituals.
Oops, this is members-only content
This page requires at least a basic level membership to access the teaching.
Oops, you don't have access
The following is a list of recommended resources for this teaching:
More resources coming soon...