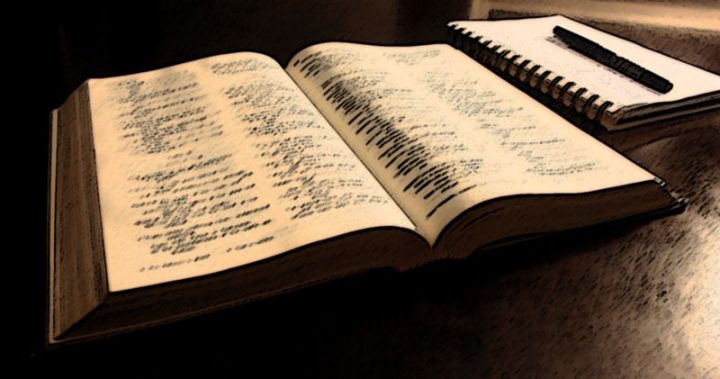 Rico's goal with this teaching is to portrait the Bible methodology that he uses, with various topics through the Bible, in order to try to bring a better understanding of the Torah and the First Century Writings. So, overall his goal with this teaching is to give a blueprint to keep in mind when you study and read the Bible.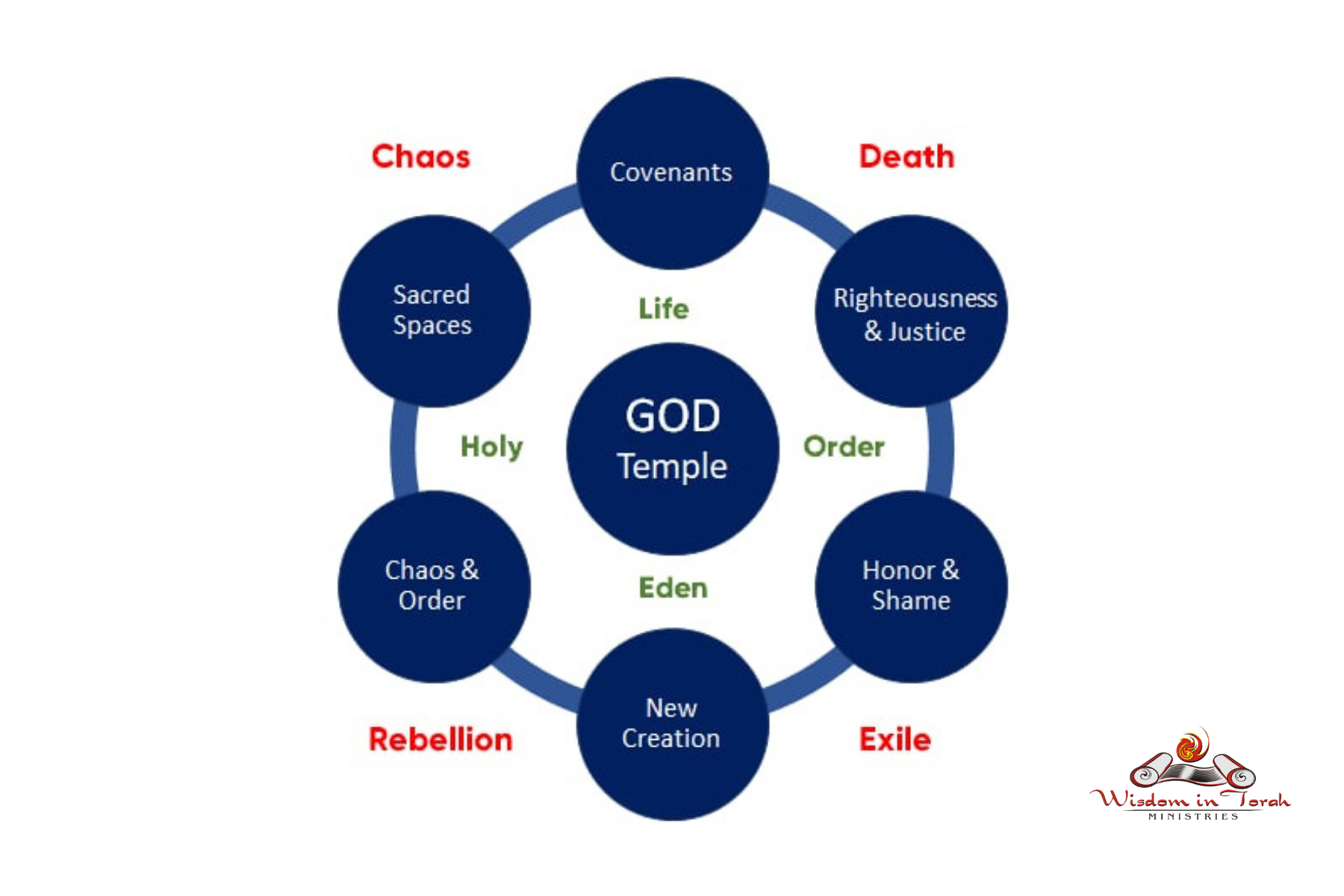 Oops, this is members-only content
This page requires at least a Basic level membership to access the teaching.
Oops, you don't have access to this content
The following is a list of recommended resources for this teaching: