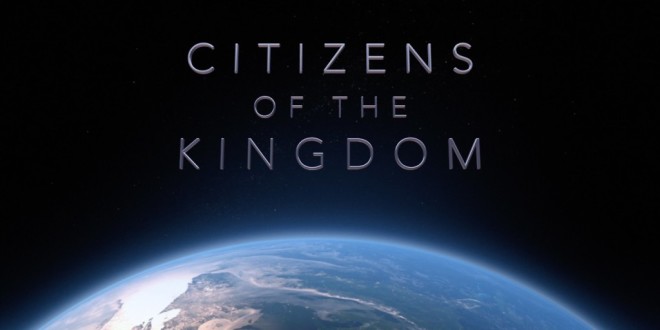 Paul tells us we are "no longer under the law but under grace", that we are not justified by "works of the law" but by "faith", that we are not justified by circumcision. Yet at other times he boasts of how great the law is...Is Paul schizophrenic or are we misunderstanding the context of what Paul is saying?
In this series, which is part of the Rediscovering Romans series, we will look at the historical evidence of Paul's arguments to show that Paul knew what he was saying and that he was actually promoting a full understanding of the Torah; granting citizenship to those who are adopted through faith.
If you are interested in your identity in Messiah Yeshua, this teaching is for you!
Oops, this is members-only content
This page requires at least a Basic level membership to access the teaching.
Oops, you don't have access to this content
The following is a list of recommended resources for this teaching:
The Beginnings of Jewishness by Cohen
Paul Within Judaism by Nanos
In the Shadow of the Temple by Skarsaune