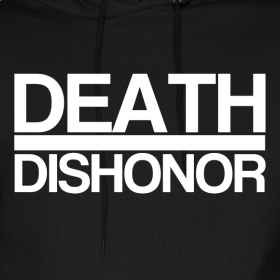 Have you ever wondered why "hanging" or "impaling on a stake" was a chosen method of execution in the Ancient Near East for those who were of high status within the governmental stature?
How does this tie in with the chosen method of crucifixion/impalement of our Messiah Yeshua?
In this brief mini-nugget insight, we will investigate the cases in Scripture where people were executed in this manner.  I pray that this will be a blessing to you.
Shalom,
Daniel
Oops, this is members-only content
This page requires at least a Basic level membership to access the teaching.
Oops, you don't have access to this content
The following is a list of recommended resources for this teaching:
No additional resources at this time...