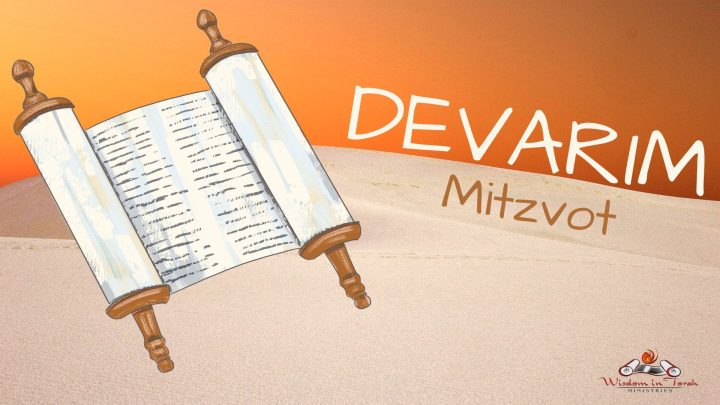 Rico discusses the commandments in Deuteronomy 1:1–3:22. This portion called Devarim recounts how Moses appointed chiefs, the episode of the Twelve Spies, the encounters with the Edomites and Ammonites, the conquest of Sihon and Og, and the allocation of land to the tribes of Reuben, Gad and Manasseh.
Oops, this is members-only content
This page requires at least a basic level membership to access the teaching.
Oops, you don't have access
The following is a list of recommended resources for this teaching:
No additional resources at this time...