Did you know? Korah & Encroachment in the camp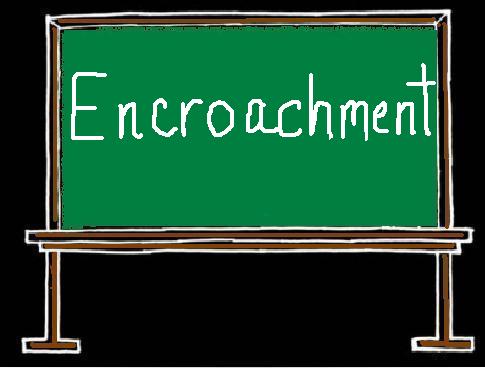 Did you know that Korah committed encroachment? A legal term that has serious ramifications in Scripture.
Be sure to check out the "Additional Information" box below.
Oops, this is members-only content
This page requires at least a Basic level membership to access the teaching.
Oops, you don't have access to this content
The following is a list of recommended resources for this teaching:
More resources coming soon...