Did you know the connection of the Shabbat and the Temple?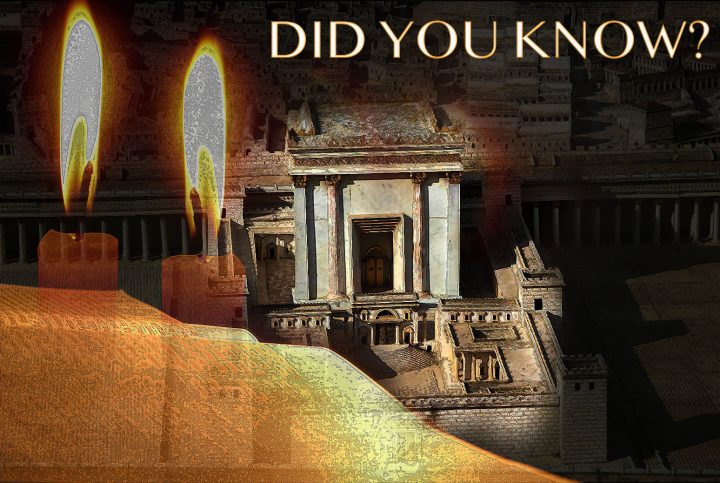 In this teaching Rico discusses the connection between Leviticus 19:30 and Leviticus 26:2 in regards to the Shabbat, and why it's always connected with Temple.
The following is a list of recommended resources for this teaching:
No additional resources at this time...