Encroachment of the Sancta – Temple Conference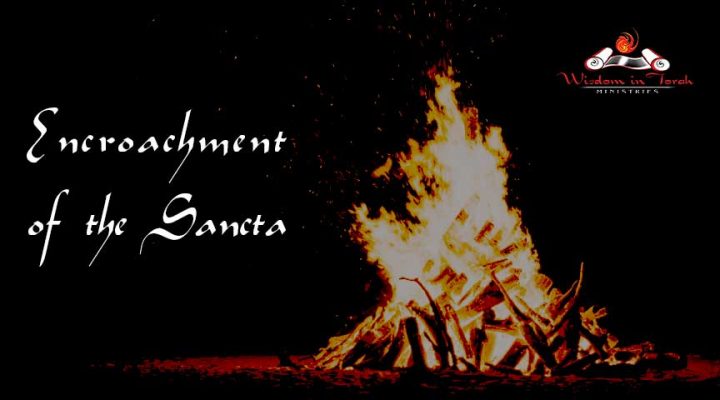 This is one of the teachings from the 2018 Treasures of the Temple 102 conference. In this teaching Rico will show the Biblical concept of encroachment and why it is so vital to us approaching the study of the Temple in a reverent, proper manner.
You can also purchase the set from hebrewrootsteachings.com.
Oops, this is members-only content
This page requires at least a Basic level membership to access the teaching.
Oops, you don't have access to this content
The following is a list of recommended resources for this teaching:
More resources coming soon...