Is there Day of Atonement in the Millenial?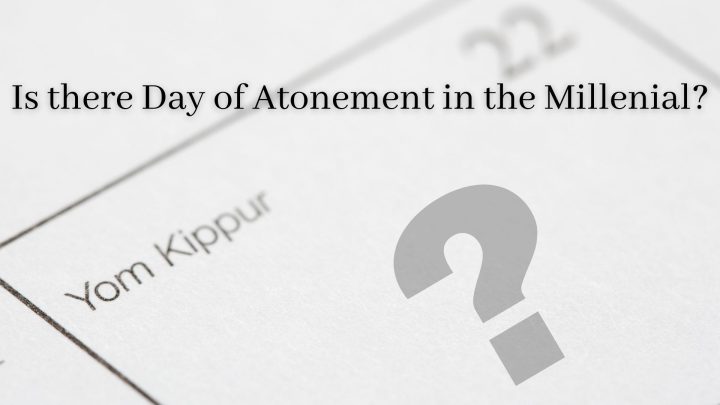 We don't see much in regards to the Day of Atonement or Yom Kippur in the book of Ezekiel, yet there might be some references to it, but based on the vocabulary we are not considering it. Let's explore together.
Video 2 is Q&A
The following is a list of recommended resources for this teaching:
No additional resources at this time...