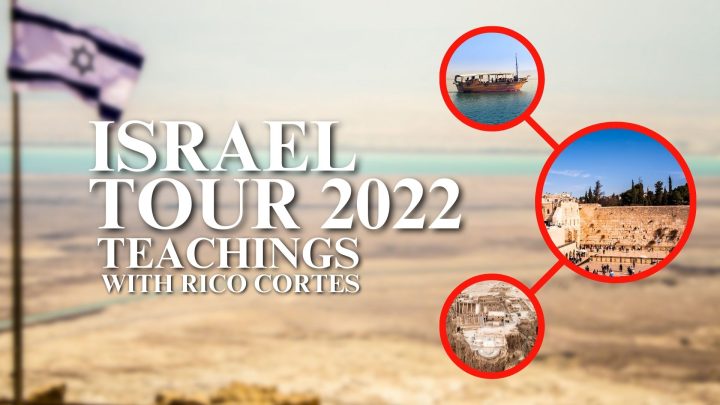 In this post we have teachings from all over Israel that were recorded live during our November 2022 Israel tour.
Some of the teachings include nightly teachings, and on locations teachings done in North Israel such as Tel Dal and the Sea of Galilee, Jerusalem, Archeological Sites, Museums, and Nightly teachings from our tour.
We hope this 14 teachings are of blessings to you, and that you consider joining one of our tours one day.
For tour information, please visit: Click Here to visit - WISDOMINTORAHEVENTS.COM
Oops, this is members-only content
This page requires at least a basic level membership to access the teaching.
Oops, you don't have access
The following is a list of recommended resources for this teaching:
No additional resources at this time...