Legal Context of the Lake of Fire in the Ancient Near East and Scriptures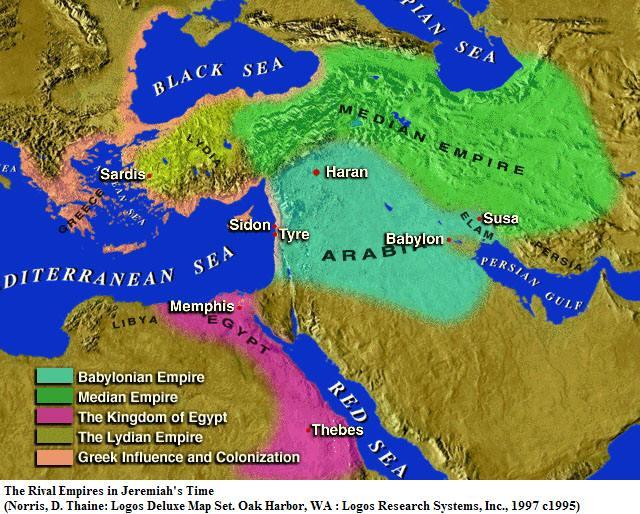 THE ANCIENT NEAR EASTERN CONTEXT OF DIVINE JUDGEMENT AND BIBLICAL CONTEXT OF THE BOOK OF REVELATION
ISAIAH 46
9 Remember the former things of old: for I am God, and there is none else; [I am] God, and there is none like me;
10 declaring the end from the beginning, and from ancient times things that are not [yet] done; saying, My counsel shall stand, and I will do all my pleasure;
•Why is Baptism so Important? From a Legal perspective?
•Why was Moses not Killed by the King of Egypt after His daughter pulled him out of the water?
•Why did the Egyptian used the River Nile as a method of punishment of the Hebrews?
•Why did Israel had to pass through the Red Sea?
•Why did the second generation of Israel cross the River Jordan?
•Why Did Yeshua Walked on Water?
•Why did Yeshua allow Peter to falling into the Sea of Galilee?
•What was the meaning of Jonah coming out of the Fish?
•Where is the Message of resurrection in the bible?
These are some of the Questions that I will be explaining using biblical principles and resources from the Ancient Near Eastern Culture for Context.
Oops, this is members-only content
This page requires at least a Basic level membership to access the teaching.
Oops, you don't have access to this content
The following is a list of recommended resources for this teaching: