Live Teaching, "Justice & Righteousness, Israel's Covenant Mandate"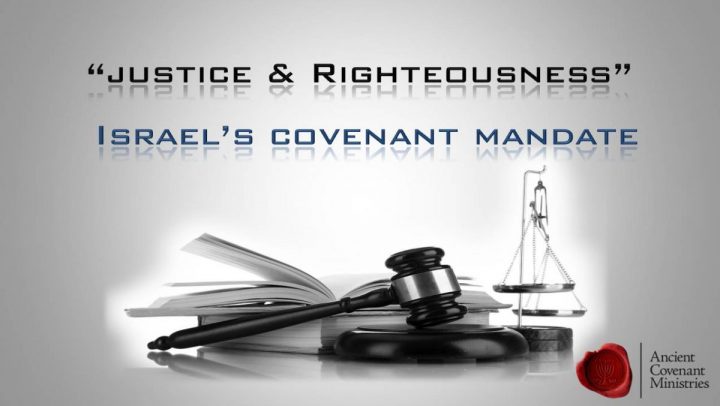 Shalom,
We have begun doing once a month gatherings here in the Kansas City area for the local groups, congregations and everyone who is looking for fellowship and growth. to come together for one Shabbat a month to Honor the KING. This was our second time gathering on 1/10/15 and we discussed the very important foundation of "Justice and Righteousness" according to what YHWH declares. We have covered this alot here on Wisdom In Torah  and in the Yeshiva, so many of you have already heard alot of the information presented. I pray that you enjoy the teaching.
Daniel
(the background audio noise  does calm down a few minutes into the video.)
Oops, this is members-only content
This page requires at least a Basic level membership to access the teaching.
Oops, you don't have access to this content
The following is a list of recommended resources for this teaching:
No additional resources at this time...