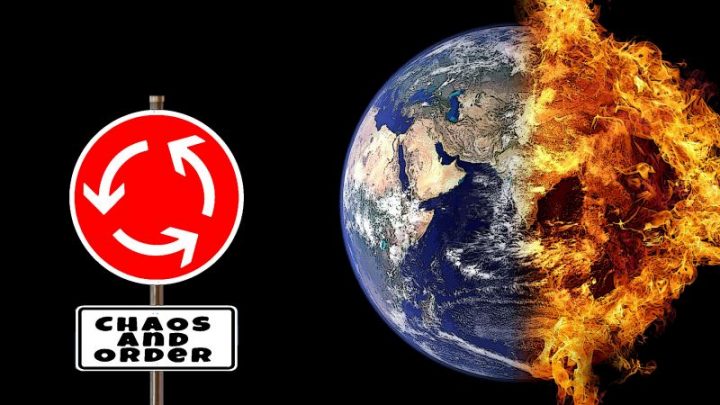 In this video Rico keeps teaching on the book of Matthew and the many topics that are referred on how the image of God is being restored back on the Earth.
Oops, this is members-only content
This page requires at least a basic level membership to access the teaching.
Oops, you don't have access
The following is a list of recommended resources for this teaching:
More resources coming soon...