Paul's Nazarite Vow and its Importance According to Numbers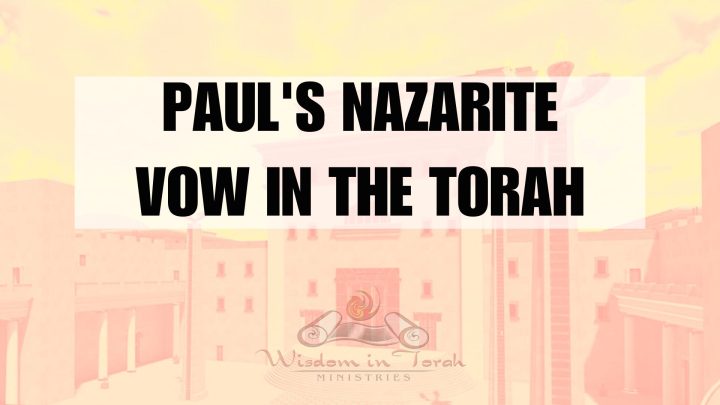 In this video, we will see the importance of Paul's Nazarite Vow in the Torah. Rico explains the meaning of this vow that Paul makes in Acts, and its importance in the Hebrew context, together with the book Numbers, chapter 6, which is found in the Parasha Naso.
The following is a list of recommended resources for this teaching:
No additional resources at this time...