Prophetic look at the life of Joseph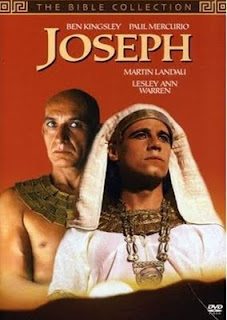 The Story of Joseph holds the Key to understand end time prophesy. On this teaching we will look into the modern day message of prophesy for such a time like this.
The following is a list of recommended resources for this teaching:
No additional resources at this time...