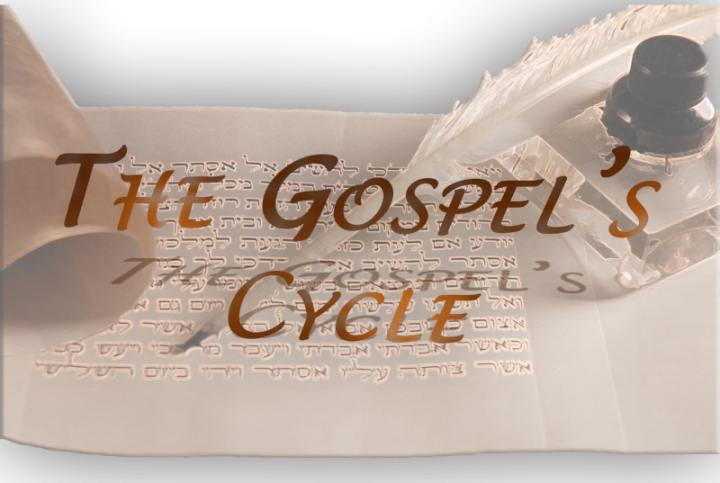 Rico's main focus in this first Gospel Cycle is Emmanuel, and what it really means to dwell with us, mainly focusing in chapter one of the book of Matthew.
Oops, this is members-only content
This page requires at least a basic level membership to access the teaching.
Oops, you don't have access
The following is a list of recommended resources for this teaching:
More resources coming soon...