Rico Cortes at FOTW – Temple Teaching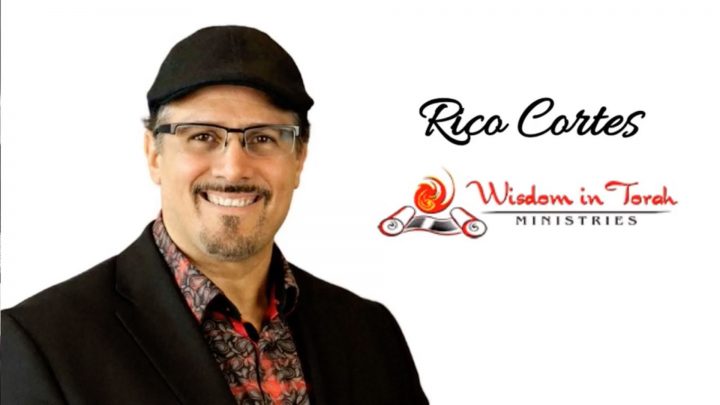 On October 5, 2019, FOTW was hosted Rico Cortes with Wisdom in Torah Ministries. Rico spoke on some of the important aspects of Temple Service, showing that though there is no Temple standing today, the prescription for Temple Service is still very relevant today.
The following is a list of recommended resources for this teaching:
No additional resources at this time...