Rico Cortes "Water Sources of the Temple" | #TMJC 2018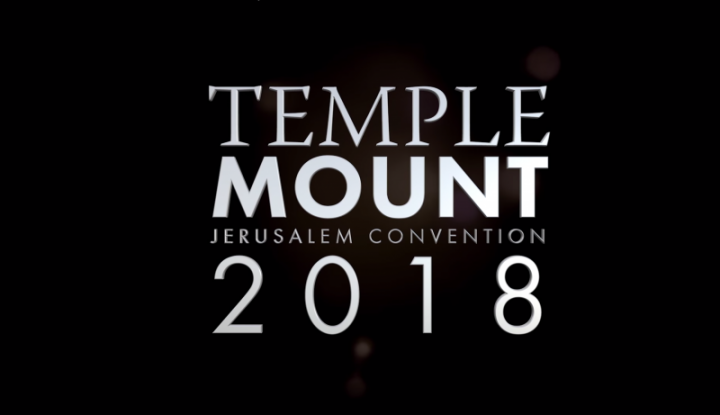 Was the Gihon Spring the only water source for the Temple in Jerusalem? In reality, the Temple did not use the Gihon Spring in the City of David at all. Bible teacher Rico Cortes gives an overview of the water sources for the Temple and the surprising truths that can be learned from the evidence. Cortes is the founder of Wisdom in Torah Ministries and focuses on Temple Studies, Righteousness and Justice, Ancient Near East, among other topics with the goal of bringing a better understanding to the overall context of the Scriptures.
Temple Mount Jerusalem Convention 2018
http://tmjc.org
#TMJC is a convention dedicated to the holiest place on earth and invites the nations to Jerusalem to discuss, network, and get educated and inspired with zeal for God's House. Featuring top Christian and Jewish speakers, Seminars, Breakout Sessions, Panel Discussions, Field Trips, Live Stream, Event Booths, and more! This year we will tackle common myths surrounding the Temple Mount, look at what the archeology really says, and explore the Biblical vision for the future.
The following is a list of recommended resources for this teaching:
More resources coming soon...