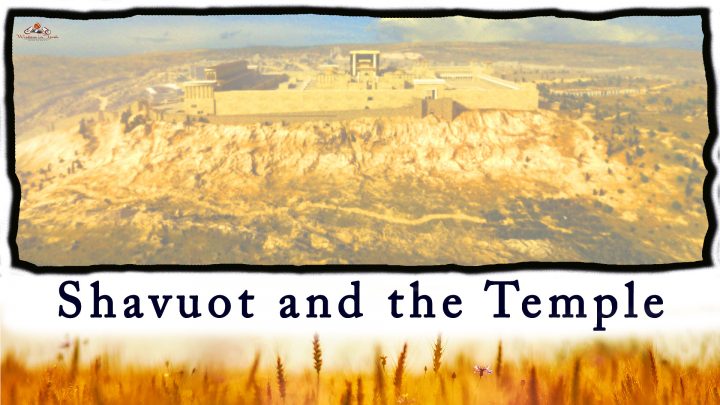 In this teaching Rico discusses the Temple, with the feast of Shavuot, since all the feast revolve around the Temple, making it crucial to understand the feasts of the Lord in every aspect of our lives.
Oops, this is members-only content
This page requires at least a Basic level membership to access the teaching.
Oops, you don't have access to this content
The following is a list of recommended resources for this teaching:
No additional resources at this time...