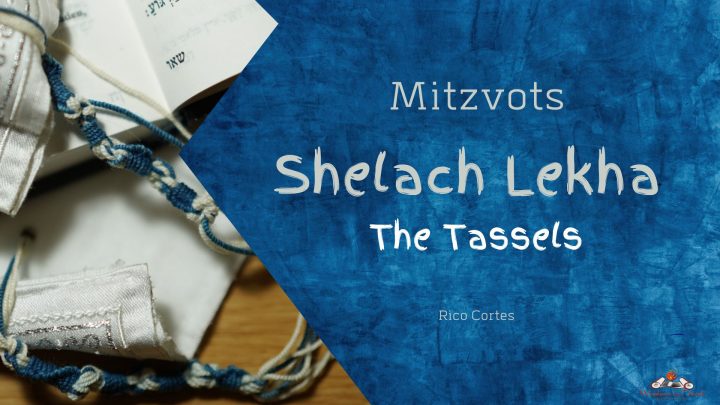 The parasha constitutes Numbers 13:1–15:41 and tells the story of the twelve spies sent to assess the promised land, the offering commandments, the story of the Sabbath breaker, and the tassels commandment.
Video #2 is Q&A
Oops, this is members-only content
This page requires at least a basic level membership to access the teaching.
Oops, you don't have access
The following is a list of recommended resources for this teaching:
No additional resources at this time...