Teaching on the Prodigal Son from Arad, Israel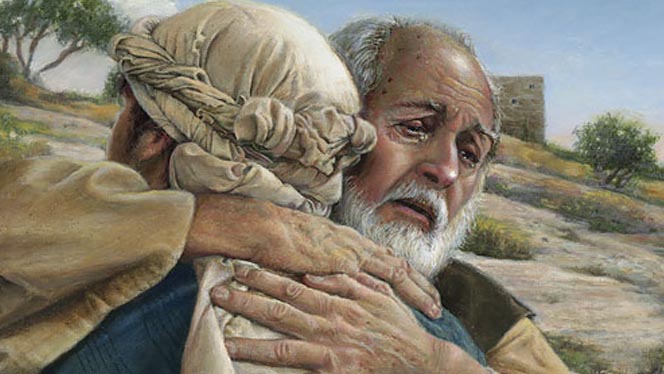 Shalom
This teaching is about the prophetic picture behind the parables of Yeshua and how they have to do with the restoration of the kingdom of Israel. Many of us have listen to this over and over from the pulpit but the prophetic implications are such that if our people Judah would listen they can see the real message of Yeshua as the repaired of the breach.
Shalom
RICO
The following is a list of recommended resources for this teaching:
No additional resources at this time...