Temple Resources and Research with Rico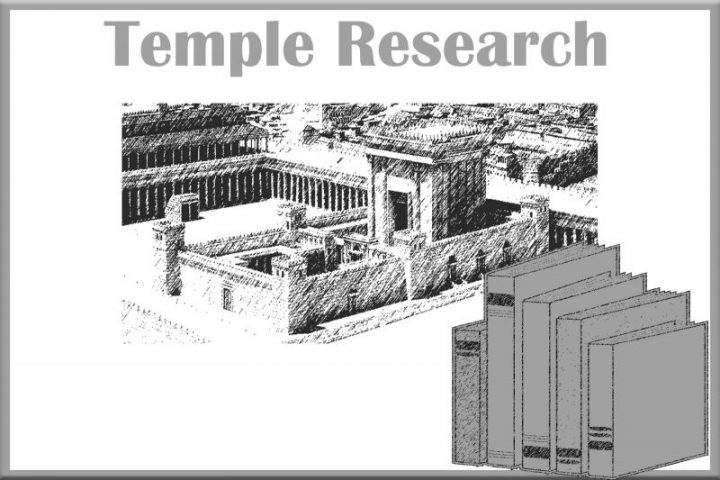 In this video Rico discusses the many resources and methodology that he uses for much of his Temple teachings. If you have been following our ministry for a while, you probably know by now that a large portion of our teachings are Temple related, as it's central to our understanding of the scriptures.
The following is a list of recommended resources for this teaching:
More resources coming soon...