The Aaronic vs The Melchizedek Priesthood, which is ordained on Earth by God ?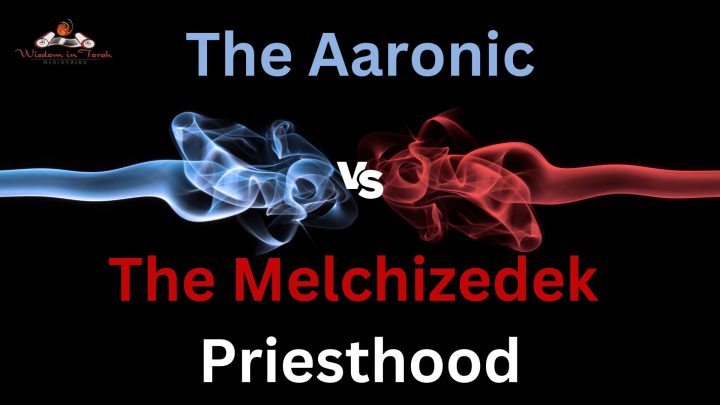 In this teaching, Rico discusses the importance of identifying the difference between the Aaronic and the Melchizedek priesthood, as understanding the difference will help our role as believers of the Kingdom.
The following is a list of recommended resources for this teaching:
No additional resources at this time...