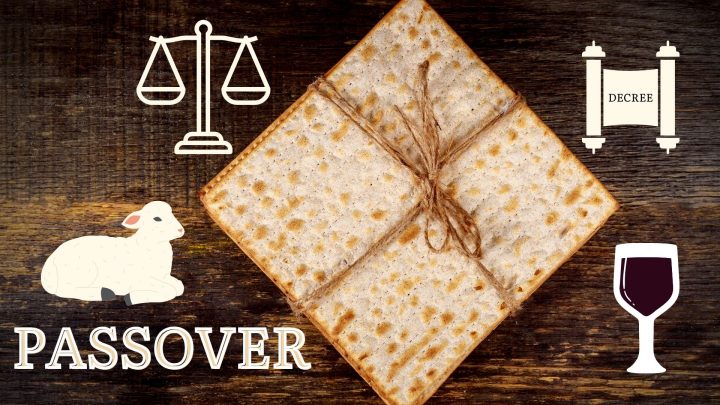 Holiness is an area highly disregarded in the Torah world, which leads to miss guided interpretations, instead of biblical principles. The study of redemption reveals the order of God and the proper protocol of worship. The feast days have become a point of controversy, due to the lack of understanding, of sacred space. In this teaching, I will strongly highlight the legal penalty that occurs when we willfully change and transgress biblical decrees. Passover Teaches us about redemption, but now people are changing the steps of Passover, while disregarding the legal way that was prescribed by the Bible the judicial court the Sanhedrin.
Oops, this is members-only content
This page requires at least a Basic level membership to access the teaching.
Oops, you don't have access to this content
The following is a list of recommended resources for this teaching:
No additional resources at this time...