The Function of Yom Kippur and the Temple Service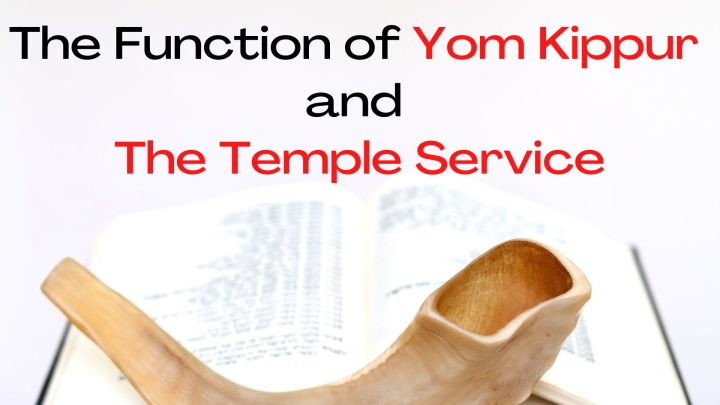 In this teaching Rico talks about the importance and function as believers to keep the Day of Atonement.
Oops, this is members-only content
This page requires at least a Basic level membership to access the teaching.
Oops, you don't have access to this content
The following is a list of recommended resources for this teaching:
No additional resources at this time...