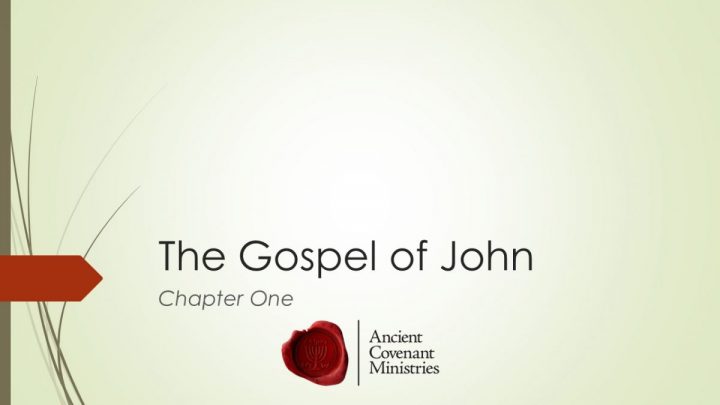 Shalom and welcome to the Introduction Hour to the Gospel of John.
This first hour we will just be highlighting the groups of the first century , the cultural areas and 4 major themes that will be the focus through out the Gospel. There will many other topics that arise in each chapter, but I want to be able to focus on the 4 Main Themes you will hear in the video..
Honor and Shame
The Macro-Temple of YHWH
Justice and Righteousness
The Royal Messenger of the KING
We now have an incredible opportunity to take all the areas of the ancient near east, the first century and ways of ancient covenant that we have spent the last 3 years focusing on, and incorporate all of it into the writing of John and present a clear, concise and culturally accurate gospel in context.
It is my hope and prayer that we will be able to learn and understand the "Office of Messiah" more clearly and be able to witness to all that He, Yeshua is indeed the Prince of the Face. The Son of the Living Elohim YHWH. And if we focus on the context, rather than the "scholarly", then we will see that Yeshua fills every role and every status of ancient culture that brings Honor and Glory to YHWH.
I pray that you will find this extensive study series to be a blessing.
Shalom.
Daniel
Oops, this is members-only content
This page requires at least a Basic level membership to access the teaching.
Oops, you don't have access to this content
The following is a list of recommended resources for this teaching: