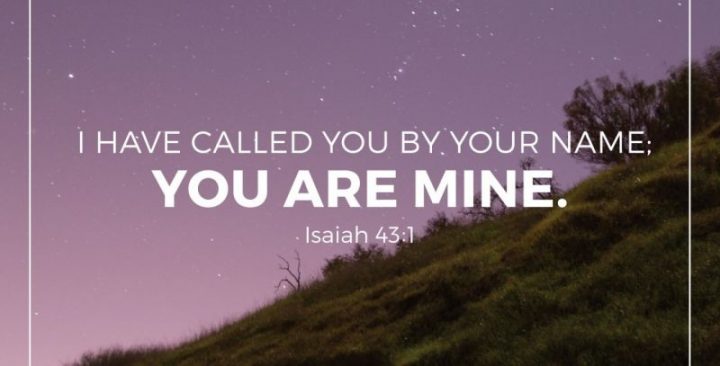 Shalom,
Have you ever wondered why the "name" is so important in Scriptures?  Why are we told to call on the Name of YHVH?  Why does YHVH have other names/titles like El Shaddai, Adonai, Elohim, etc.  Why does Exodus 6:2-3 state that the patriarchs didn't know God by the name YHVH, only by El Shaddai?
In this short teaching, we will NOT be discussing pronunciation.  Such discussions lead to fruitless arguments.  Instead, we are going to focus on the legal aspect of what a "name" meant in ancient Israel.
Oops, this is members-only content
This page requires at least a Basic level membership to access the teaching.
Oops, you don't have access to this content
The following is a list of recommended resources for this teaching:
The NIV Application Commentary: Genesis by John Walton
The Anchor Yale Bible Dictionary