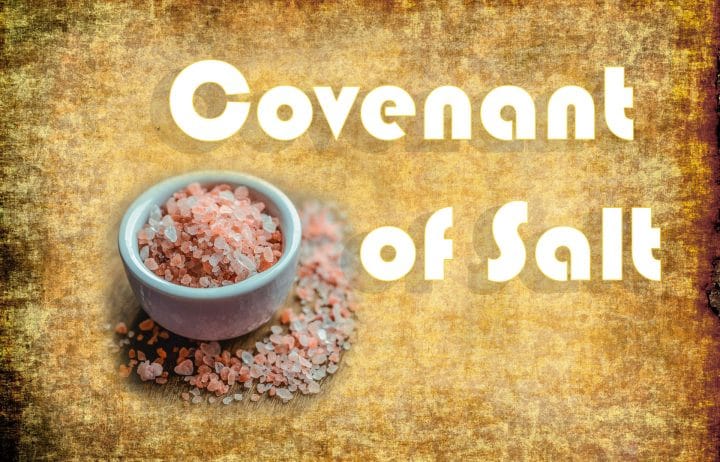 The Salt Covenant in the Bible
In the Scriptures YHVH made a covenant of Salt with the son's of Aaron, the sacrifices of the children of Israel and the Davidic Kingdom. Our Creator keeps Covenant and this ancient ritual of middle eastern covenant making will reveal to us how faithful and loyal He is towards us. Replacement theology theory will be stumped once you understand how lasting is the salt covenant.
Oops, this is members-only content
This page requires at least a Basic level membership to access the teaching.
Oops, you don't have access to this content
The following is a list of recommended resources for this teaching:
No additional resources at this time...