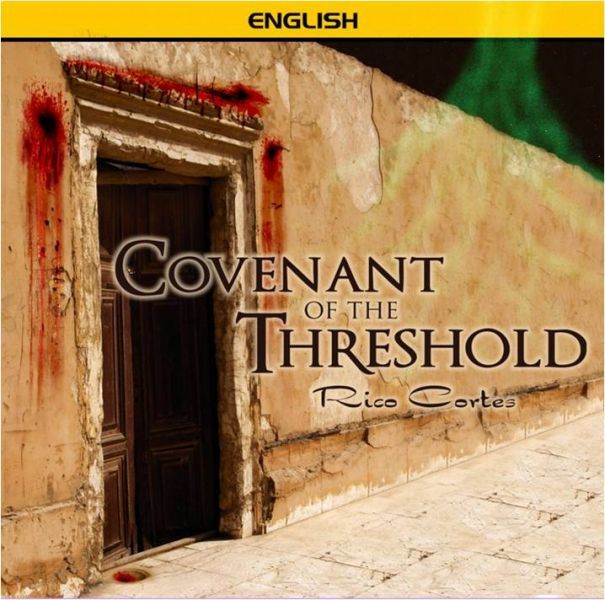 I recorded this teaching in Lake City, Florida during a Shabbat meeting. I spoke about this on one of the Torah Portions but I made a special teaching and here I teach about the power of the Pass-Over of Yah into the houses of Israel in Egypt. Also, I will share how YHVH will Make the NEW COVENANT in Jeremiah 31:32. I pray that this teaching will make an Impact your spiritual life as much is change my own life.
Oops, this is members-only content
This page requires at least a Basic level membership to access the teaching.
Oops, you don't have access to this content
The following is a list of recommended resources for this teaching:
More resources coming soon...