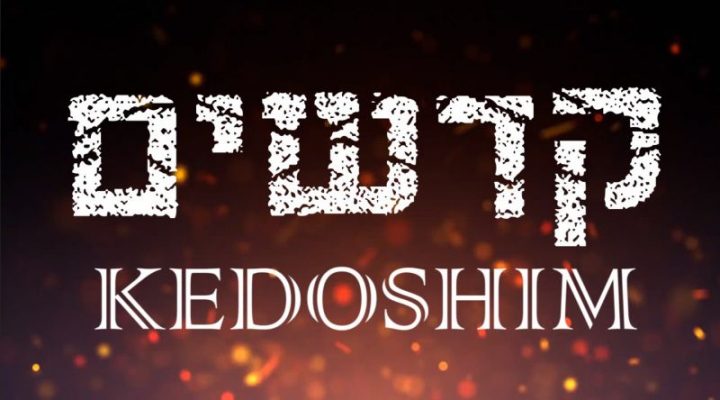 This Torah Portion is one of the most important sections of the book of Moses that we hardly ever really study. The statutes of our Father YHVH and the call to separation (holiness) is so clear in the structure of the chapters we will cover this week. But, the question is How do we humans can attain to the Holiness and perfection of YHVH? He says be Holy for I am Holy, but how can we become Holy like YHVH? I've had that question unanswered for over 25 years since the days I was a kid in the church system. Wow, The proper understanding of what holiness really means in context of the time frame in which the scriptures were written give us a greater perspective of what YHVH was referring to by the expression "BE HOLY FOR I AM HOLY".
Extras:
Acts 15
Did you know?
This page includes Torah Portions from multiple years covered by Wisdom in Torah. Each year we covered the Torah from a different perspective so you can explore each Parashah from a different perspective and focus.
2010 Portions: Focus on Messianic connections in the Parashah
ANET Portions: Focus on the ancient Near Eastern cultural context of the Parashah
Mitzvot Portions: Focus on explaining and exploring the commandments found in the Parashah (in progress)
2015 Portions: Revisiting the Parashah looking at the ancient cultural context more in depth with additional areas that have been researched
Brit Portions: Focus on connecting the Brit Hadashah (New Testament) to the Parashah
Oops, this is members-only content
This page requires at least a basic level membership to access the teaching.
Oops, this is members-only content
The following is a list of recommended resources for this teaching:
More resources coming soon...