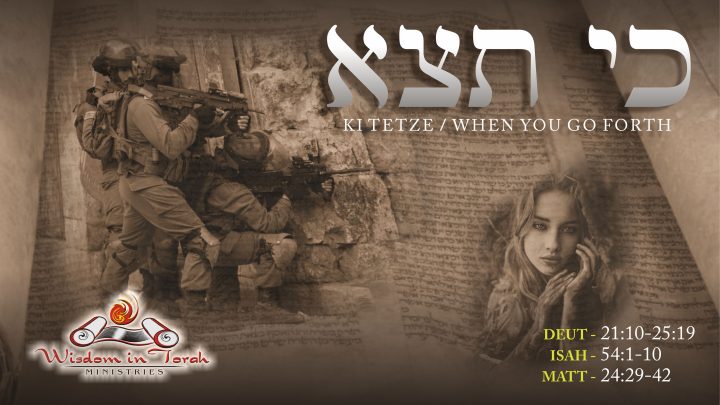 This Parashah covers many important aspects of the law code. One of things we study her is in regards to the reason of why Yeshua needed to be resurrected for the kingdom to be restored.
We will also be covering a variety of the ancillary commandments contained within this portion. Many of the commands had to do with increased rights for women when understood in light of ANE culture. Also of high interest is the command in Deut 22:9 that states that a field of mixed seeds becomes kadash...
This page includes Torah Portions from multiple years covered by Wisdom in Torah. Each year we covered the Torah from a different perspective so you can explore each Parashah from a different perspective and focus.
2010 Portions: Focus on Messianic connections in the Parashah
ANET Portions: Focus on the ancient Near Eastern cultural context of the Parashah
Mitzvot Portions: Focus on explaining and exploring the commandments found in the Parashah (in progress)
2015 Portions: Revisiting the Parashah looking at the ancient cultural context more in depth with additional areas that have been researched
Brit Portions: Focus on connecting the Brit Hadashah (New Testament) to the Parashah
Oops, this is members-only content
This page requires at least a basic level membership to access the teaching.
Oops, this is members-only content
The following is a list of recommended resources for this teaching: