Vayetze – Jacob Sees Stairway to Heaven?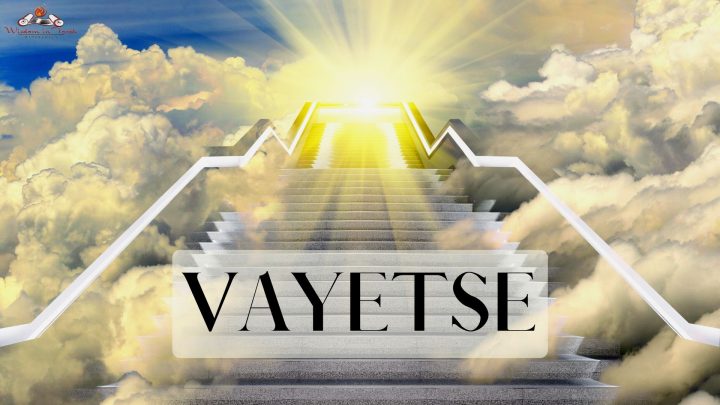 Rico's teaches on the Torah Portion Vayetze in Genesis 28:10–32:3, while focusing in the Stairway that Jacob saw, was it an actual stairway, or a Ziggurat, overall what is it's meaning and importance of this event, in the story of Jacob.
The following is a list of recommended resources for this teaching:
No additional resources at this time...