Teachings on The Day of Yom Kippur (Day of Atonement)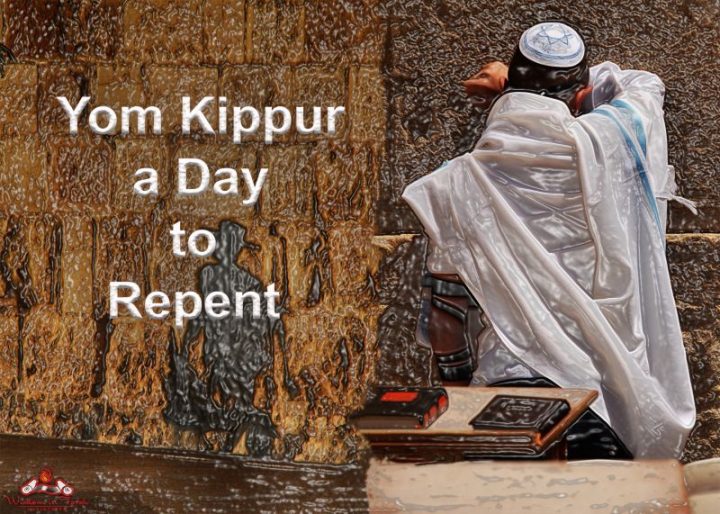 This page is dedicated to various teaching concerning the Day of Yom Kippur, also know as the Day of Atonement
This posting includes multiple years of teachings done by Wisdom in Torah ministries including:
New - Yom Kippur 2017

The Book of Hebrews and Yom Kippur 2016
Torah Portion Acharei Mot - Kedoshim Complete
Yom Kippur and The Service in The Temple
How do We Keep Yom Kippur? - Ryan White
Yom Kippur in the Ancient Near East - Ryan White
Songs of Ascents (Shir-Ha-Malot) Chanted in Hebrew by Erez Yechiel
Oops, this is members-only content
This page requires at least a Basic level membership to access the teaching.
Oops, you don't have access to this content
The following is a list of recommended resources for this teaching:
No additional resources at this time...